Was almost 3 weeks in HK in Christmas and New Years! it was all right, though I got kinda sick the last week, which made me not really want to do anything. That sucked.
Can't say I did anything really special in Hong Kong this year, just the usual: meeting relatives, eating a lot, some shopping. I didn't really have anything in particular that I wanted to buy this year, so I mostly just bought random stuff that seemed cool. Oh, but Acer fixed my Acer Liquid for free (on the warranty), so now I've got an Android phone again! Yay!
Other than that, the most interesting thing I bought (in my opinion) might be the wireless PC gamepad, which is a bit more convenient than my wired one. Especially for gaming on the media center PC connected to my TV in the living room! I also bought lots of candy and chocolate (compared to previous years).
Anyways, some random photos: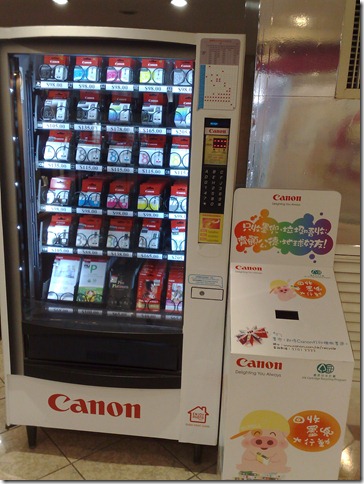 They've got vending machines for anything!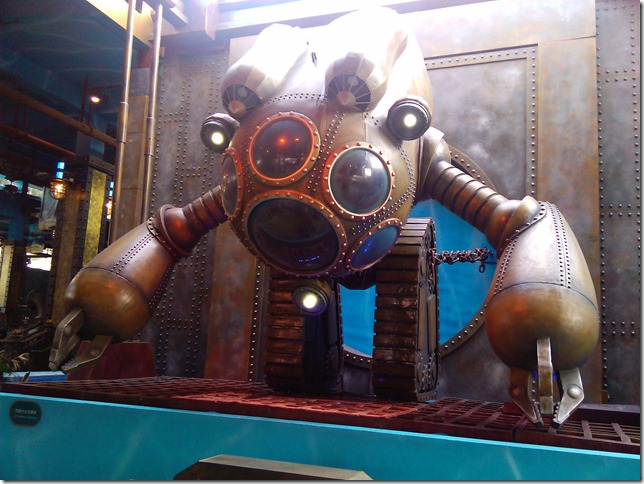 Very Bioshocky decor at Ocean Park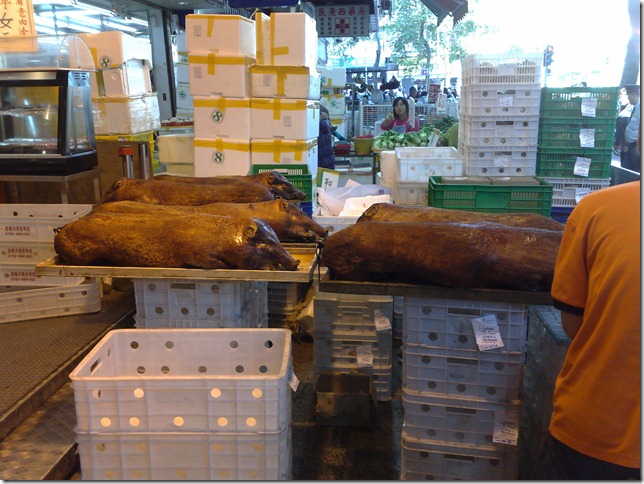 Chinese version of juleribbe (Christmas pork ribs)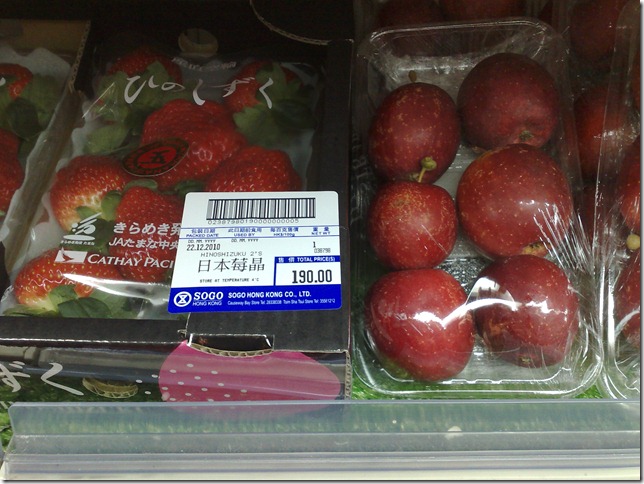 Strawberries as big as apples! And super-expensive.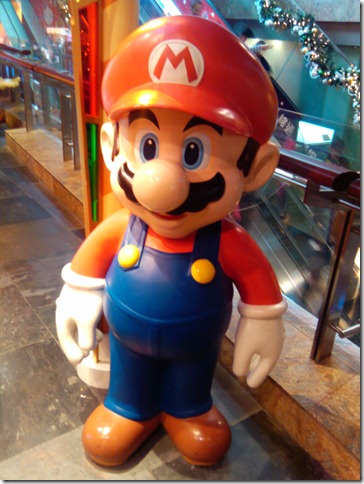 "It's-a me!"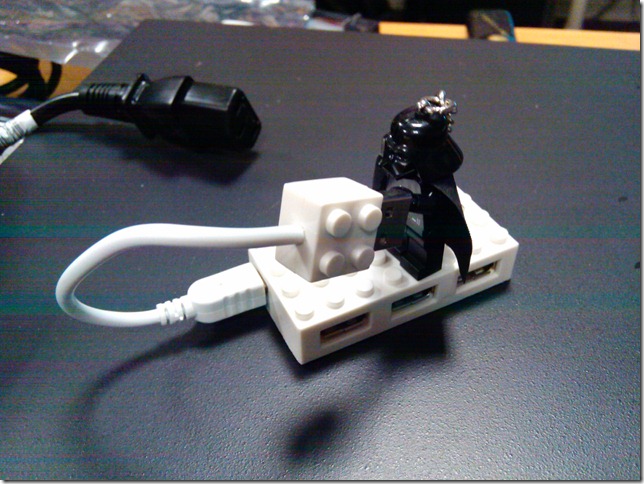 Lego USB hub. Darth Vader bought separately.