I remember thinking that there are too few sidequests in the newest DS versions of Zelda. But now I've found that there are too many sidequests in Wind Waker. It never ends! Also I managed to grab a lot of sunken treasures before, but now I'm suddenly unable get any sunken treasures, even after going back and forth and dropping the chain rope thing a dozen times! Stupid sunken treasures. Phantom Hourglass treasure hunting was so much easier.
I was trying to look up some treasure hunting screenshot, but I found this pretty nice photo instead. I don't know who the cosplayer is though. Couldn't find the origin for this photo, just a bunch of blogs who had used it.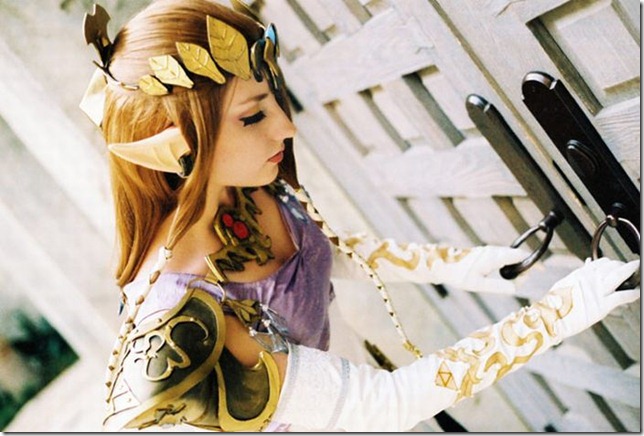 Went to church yesterday for the "dugnad". I mainly changed some lightbulbs and helped putting rubber strips on the windows to make it not leak so much cold air in. I think it helped a bit, because even though we hadn't turned on the heaters today, it still wasn't as cold as it was a few days ago. Or maybe it's wishful thinking, I want it to work because I don't want to think that we wasted all that work. *shrugs* I'm glad quite a few youth came and helped, in any case!
I'm planning to go to Gamex in Stockholm November 4-7. Though Yann said that her friends mentioned that since the games showed on Gamex will come out in a month or so anyways, it might not be worth it to pay to go to that game show just to try those games out. I guess that's true… *shrugs* Well I'm still thinking about going. What I really wish is that they would show the 3DS there, but it hasn't been mentioned on their website so I guess it's not a certainty. Still, at least they'll celebrate Mario's 25th Anniversary. That might be fun!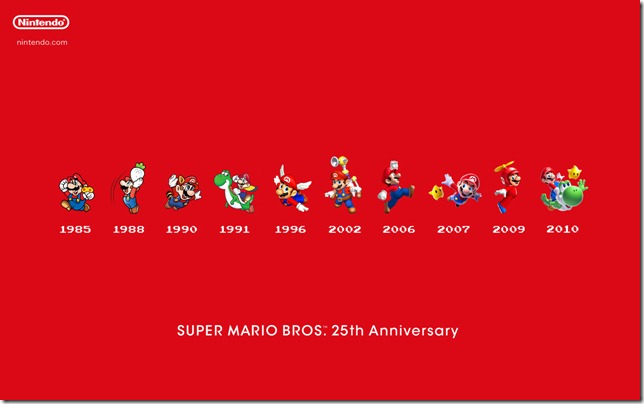 Oh, also I've bought a few more games for the iPad:
Haven't seen the Scott Pilgrim movie (or Predators) yet, not sure if I want to see Scott Pilgrim since I already know the story. Ah well.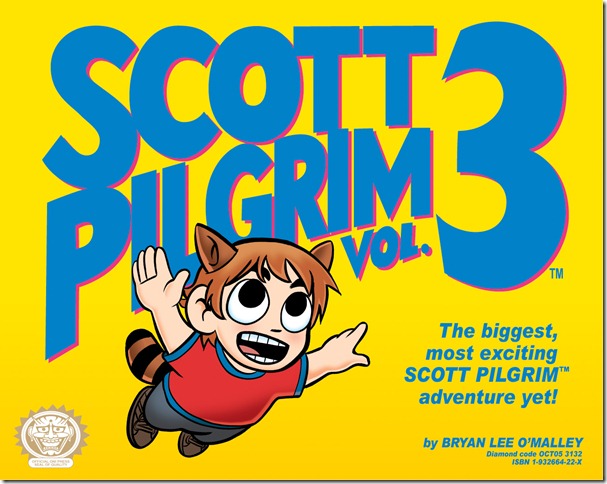 Although I said that there aren't as many game references in the comic as I thought, it is actually quite a bit and they're fun! I guess what I really mean is that the comic is a bit more serious than I thought at first. The above image is one of the wallpapers from the Scott Pilgrim website.